Trip day to Agaete Valley
and Puerto de las Nieves
March 20, 2019
The LOC is organizing a trip by bus to the Agaete Valley and picturesque village of Puerto de las Nieves on March 20, just after the 18th IVS Analysis workshop and splinter meetings.

For EVGA participants, the excursion and lunch is included in the registration fee.

Companions could join the trip. The cost of the excursion and lunch for companions is 36€/pax.
You can register your companion trip within your registration in the EVGA meeting. Do not hesitate to contact the LOC by email if you have any questions.

Agaete Valley is the only place where coffee has been traditionally grown in Europe since several plants of the Arabica variety arrived at the beginning of the 19th century.

During the 50 years of existence of the farm, its owners have arranged it based on the predominant crops in the valley, where coffee trees grow around mangoes, papayas, avocados,oranges, grapefruits and other types of tropical fruits.

The guided visit will show us the coffee elaboration process and we will degustate the local variety.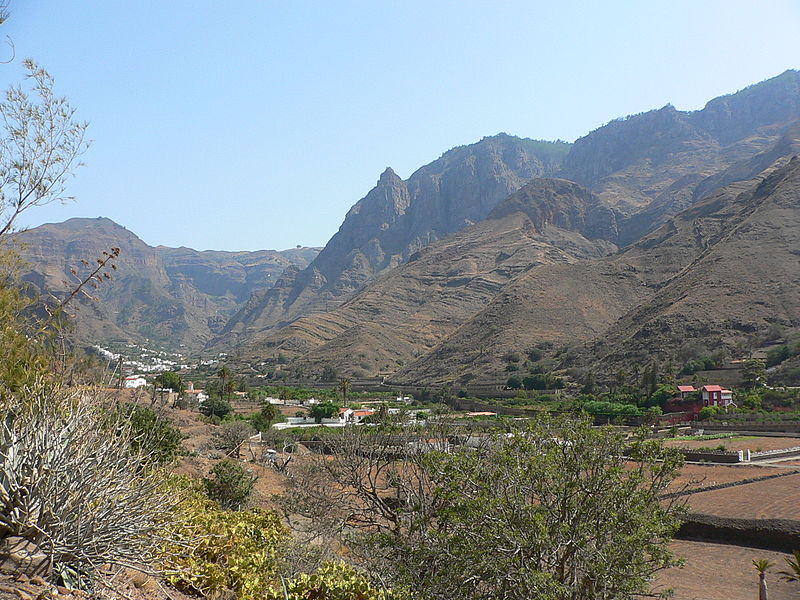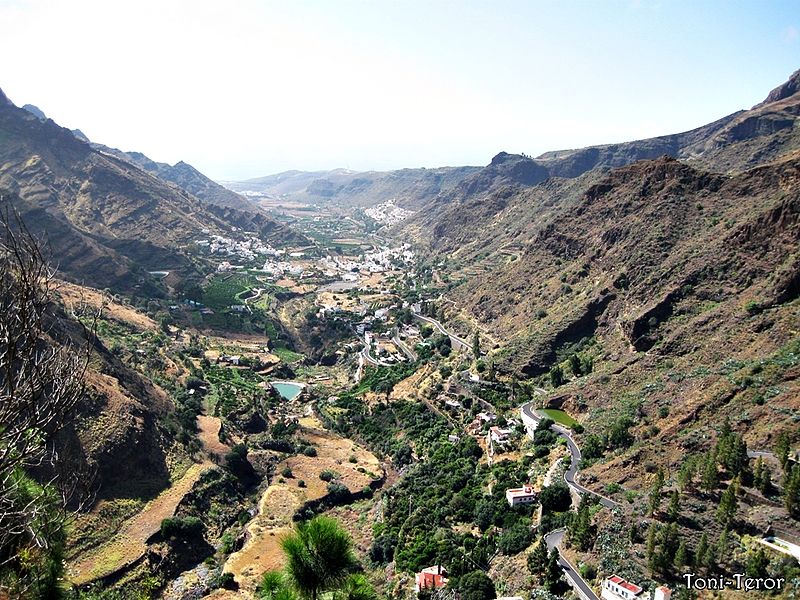 Puerto de las Nieves, the island's main port until the 19th century and currently the terminal for the fast ferries that link Gran Canaria to Tenerife. It's a small place with black pebbly beaches and beautiful views of all the west coast cliffs of the island. The place has a fishing-village feel and the port is well known for its excellent seafood restaurants.