- Home
- Sessions
- Scientific program
- VLBI Training School
- Proceedings
- List of participants
- Photos
- SOC/LOC
- Links
- Contact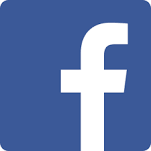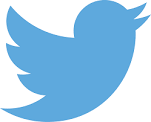 Bus transfer from Las Canteras to the University - Meeting points
A bus will pick up participants from VLBI school and EVGA meeting at two meeting points at 91 Albareda street (in front of El Puerto Market) and at 3 Eduardo Benot street (in front of AC Gran Canaria Hotel).
Meeting point 1
Intersection Albareda Street and Tenerife Street
Meeting point 2
Hotel AC Gran Canaria
C/ Eduardo Benot, 3-5
35007 Las Palmas de Gran Canaria

There will be a person from the LOC with a identified banner at both points.
Buses will leave 45 minutes before the beginning of the program.
In case you miss the bus or go from another part of the city we recommend you to take bus number 25 or 26 (https://www.guaguas.com). https://www.guaguas.com