Travel
The 8thInternational Workshop on e-VLBI Science and Technology will take place in Madrid on June 22 to 26, 2009, at the premises of the National Astronomical Observatory (OAN).

OAN, Madrid, Spain
Observatorio Astronomico de Madrid
Calle Alfonso XII, 3
28003 - Madrid - SPAIN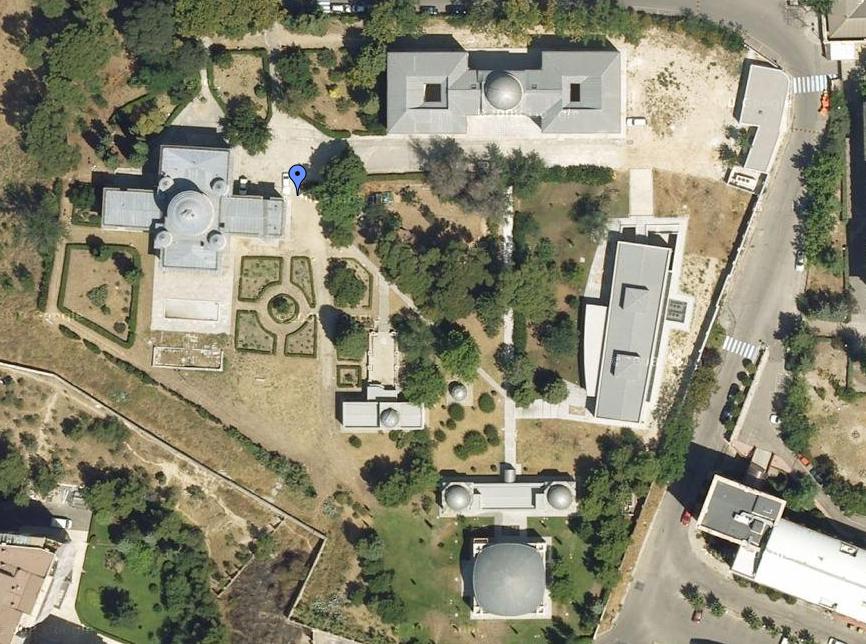 Getting from Barajas to Madrid. If you are arriving in Spain by plane, you will land at Madrid-Barajas international airport. To reach OAN, you may get a taxi or just get into the underground/METRO (available on Terminals 2 and 4) and travel towards the "Atocha Renfe" stop. (The suggested trip is to get Line 8 from the Airport to "Nuevos Ministerios", change to Line 10 to "Tribunal", and finally change to Line 1 to reach "Atocha Renfe". The whole trip takes about 40 minutes and costs 2 Euros).