Location of the Meeting
The 7th IVS General Meeting will take place on March 4-9 2012, at the auditorium of the "Centro de Estudios de Tecnicas Aplicadas" shown in the map. This is near the premises of the Royal Observatory of Madrid, which is at walking distance from the Atocha train station.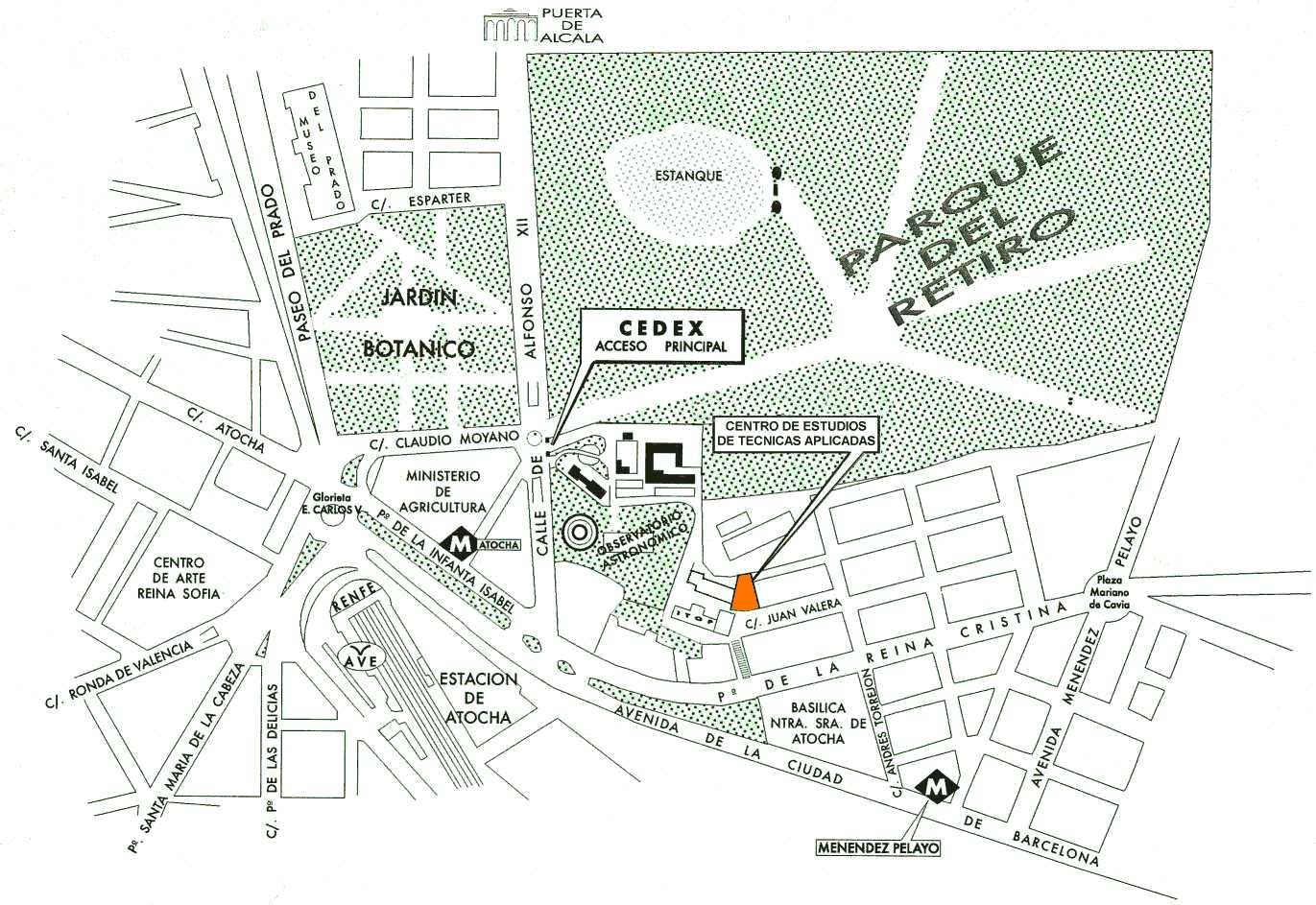 Access to CETA and ROM. (Note: on Sunday March 4, only from Hotel Agumar)


During the meeting, all interested participants are invited to visit the Yebes Observatory. Transportation from and to Madrid will be provided.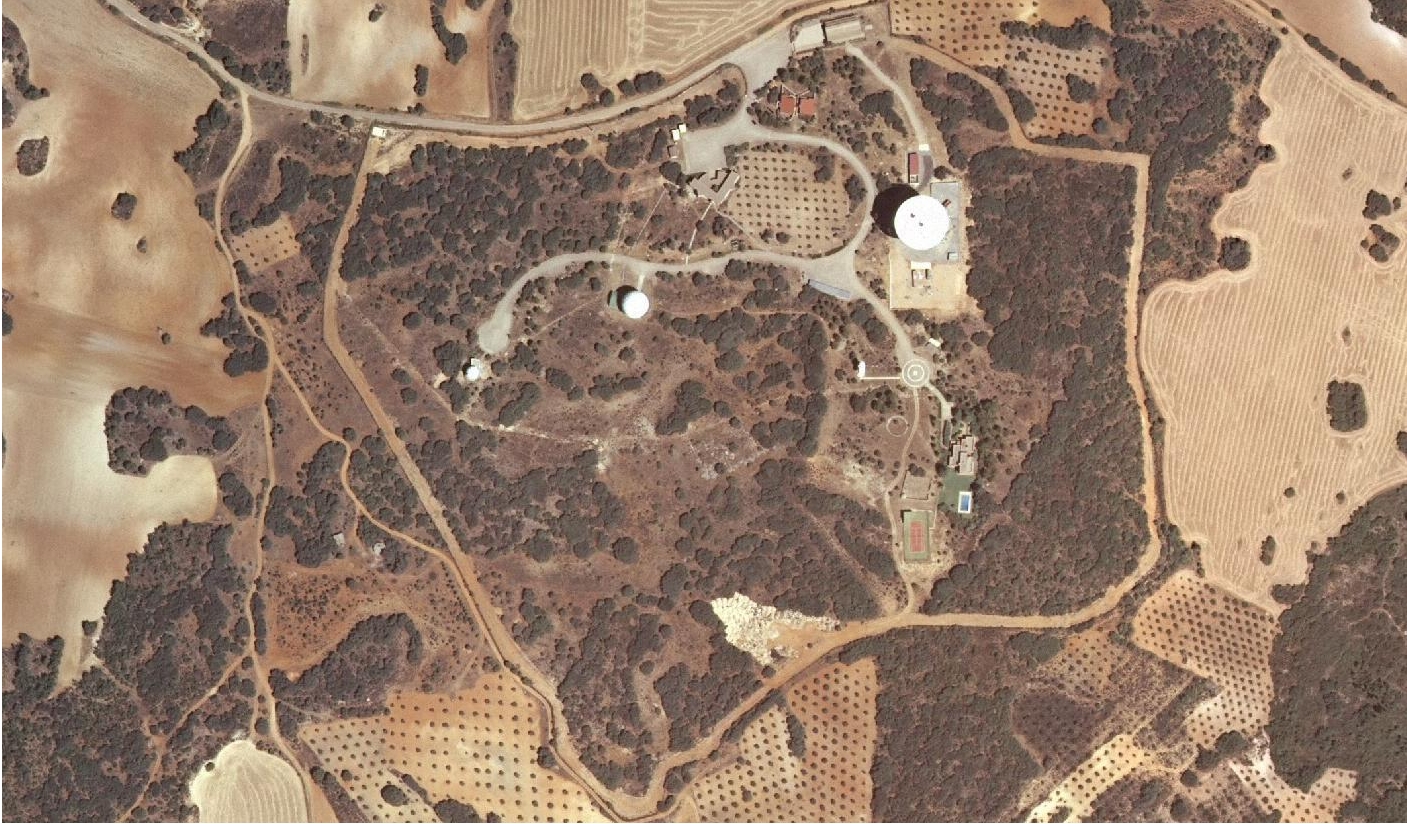 The "Centro de Estudios de Tecnicas Aplicadas" (CETA) of "Centro de Estudios de Experimentacion en Obras Publicas" (CEDEX) belongs to "Ministerio de Fomento", and offers their auditorium for the cellebration of this event.